CSRA All-Star Basketball Games Copyright © 2012 All Rights Reserved
PARTNERSHIP OPPORTUNITIES
Click here to learn more about partnership opportunities.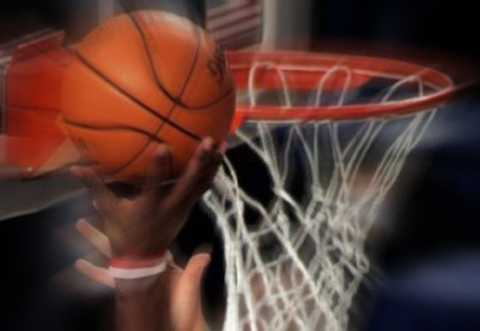 If you are interested in affiliating your company with the CSRA All Star Classic, we want to hear from you!

​​We look forward to working with you to determine the best course of action for your company. There are so many ways your company can become involved and different levels of participation. It is simply a matter of figuring out what you feel comfortable with and which tools provide the best fit for your needs. Please email us for a sponsorship package.

For more information, please contact Gerald White at
​678-863-1169.​​

​​